October 2021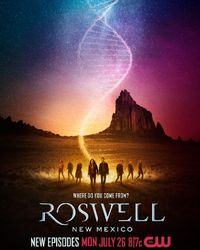 Happy to announce that a tune of mine- "Tumbleweed"- can now be heard on the season 3 finale of Roswell, New Mexico tv series on the CW channel. It makes a quiet appearance, but check it out at:  
https://www.cwtv.com/shows/roswell-new-mexico/never-let-you-go/?play=ae2bb24d-be9b-4103-97c7-f080ec220c6f
It comes in right after 35-minute mark time, and cooler still, I believe the scene is shot at Pappy and Harriet's in Pi-town. Big thank you and shout out to James Combs over at Laurel Canon Licensing.
September 2017
Pappy and Harriet's Saloon show on September 16, 2016.
April 22, 2016
.
Pappy and Harriet's in Pioneertown- as always- one of the baddest venues on the globe. Wish it were a weekly thing.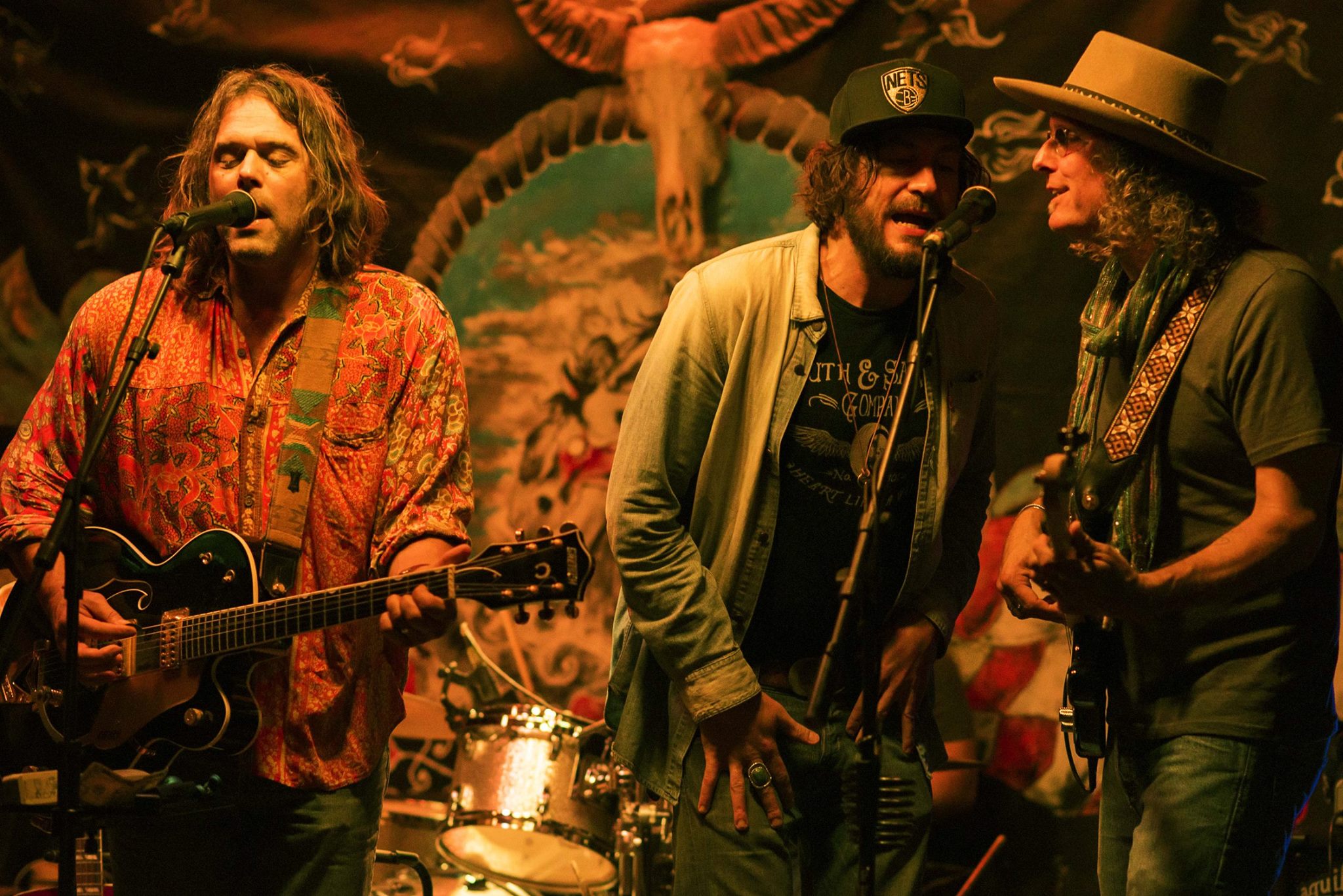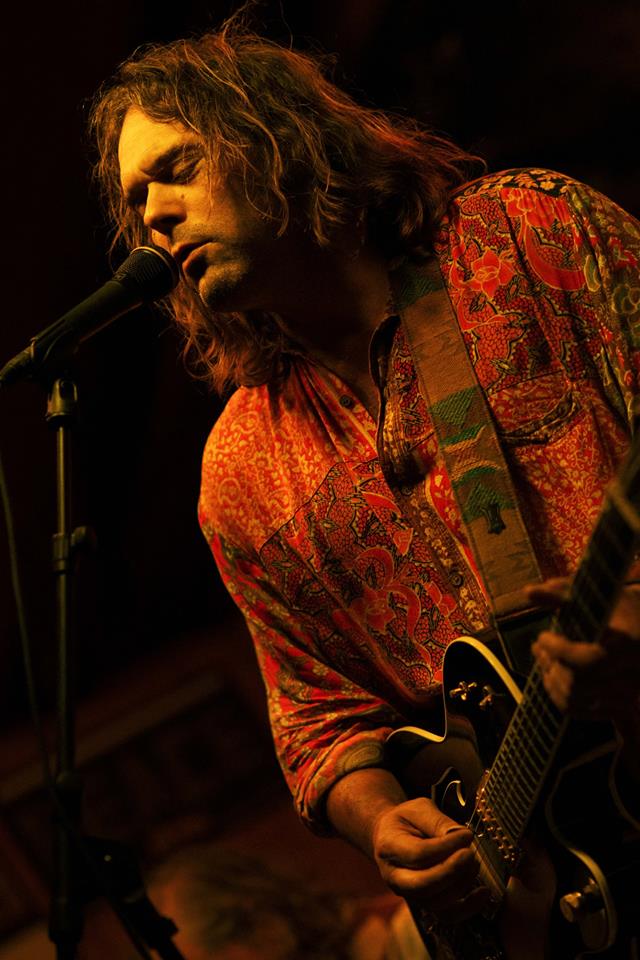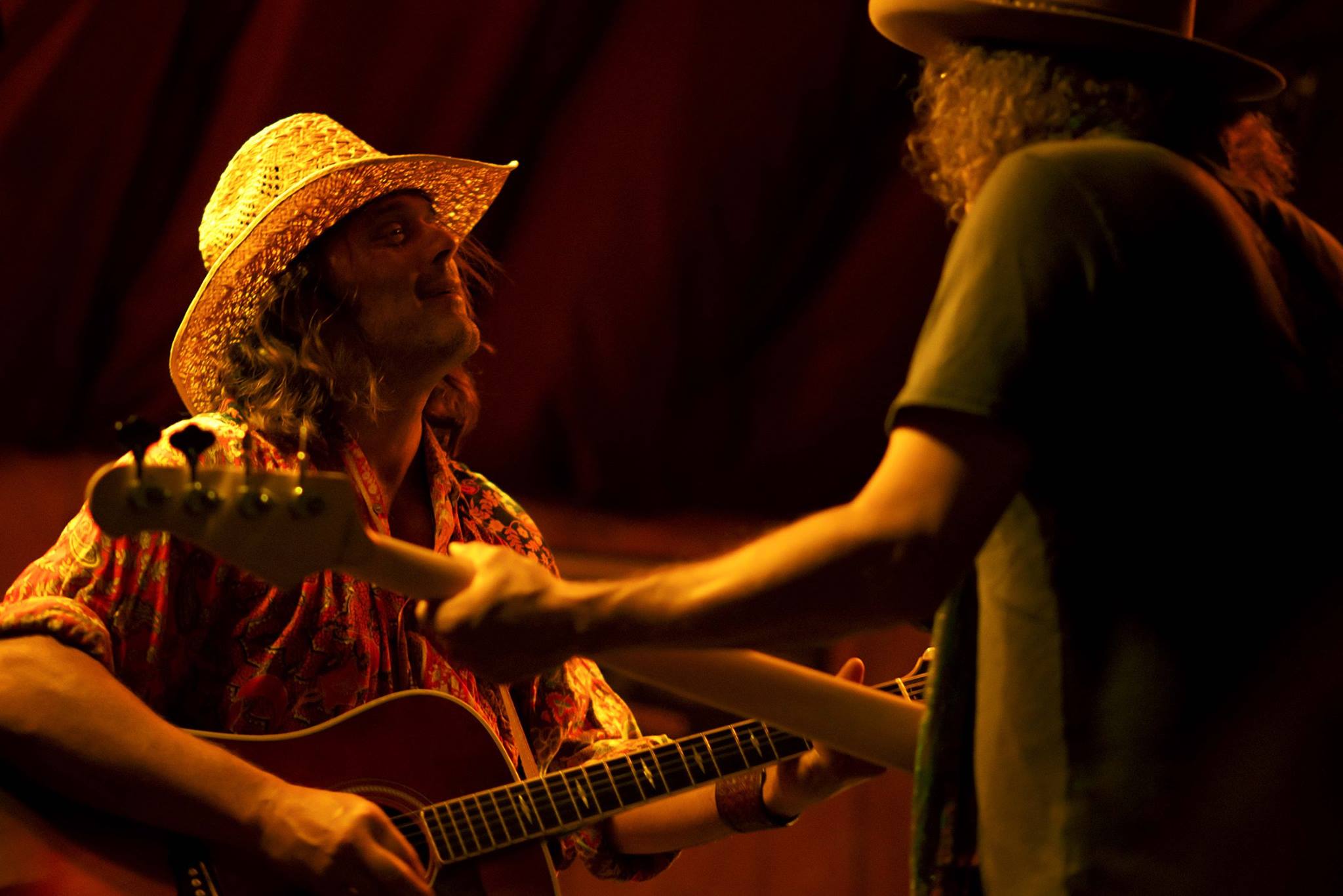 August 3, 2015.
These arrived at my door today- all 1,036. All done, and looking forward to the 'official' release in September.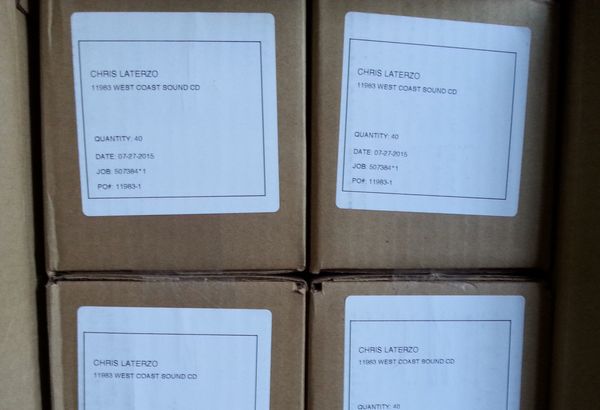 July 29, 2015.
The band and I had a great two day run in northern Arizona this past weekend. Playing the plaza courthouse in Prescott is always a winner- killer setting and killer sound.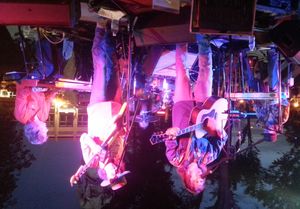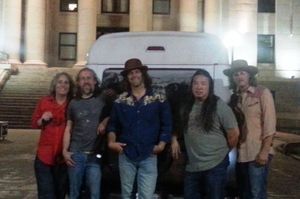 July 1, 2015.
West Coast Sound mixes have concluded...  Next stop- Marsh Mastering.